Geometrix
Climb on three-dimensional forms!
Not only for math professors. In fact..... If you have perfected your wall climbing technique, this is the place for you. The three-dimensional forms require a special technique and an excellent physical condition. But as with the other elements, you can test your knowledge and endurance here with maximum safety. Get to the top of the green cube, push your boundaries!
Entry
Adrenalin +
Age
6+
Weight
min. 20 kgs,
max. 150 kgs
Available
after a safety training
Detailed security requirements »
Sports shoes are required. Do not forget to put it in your bag!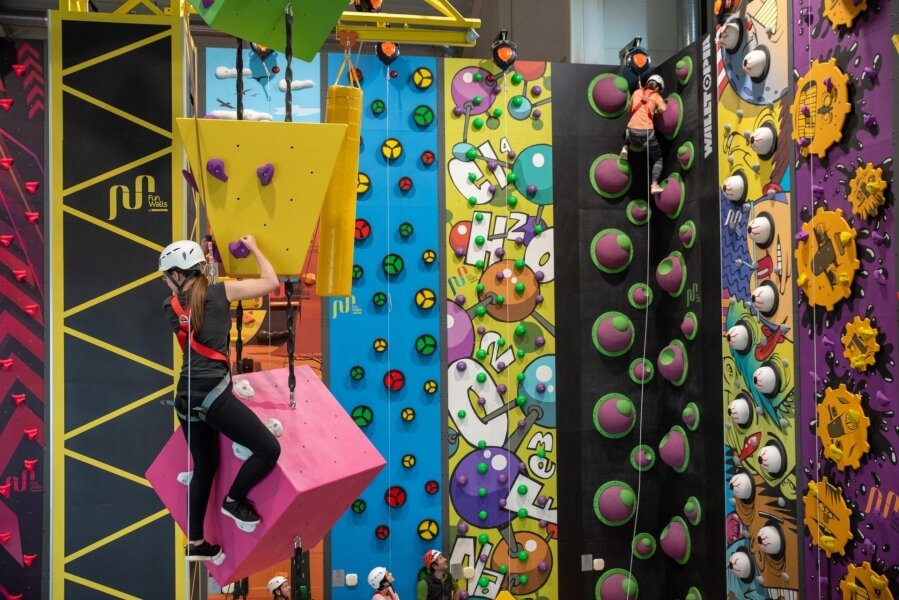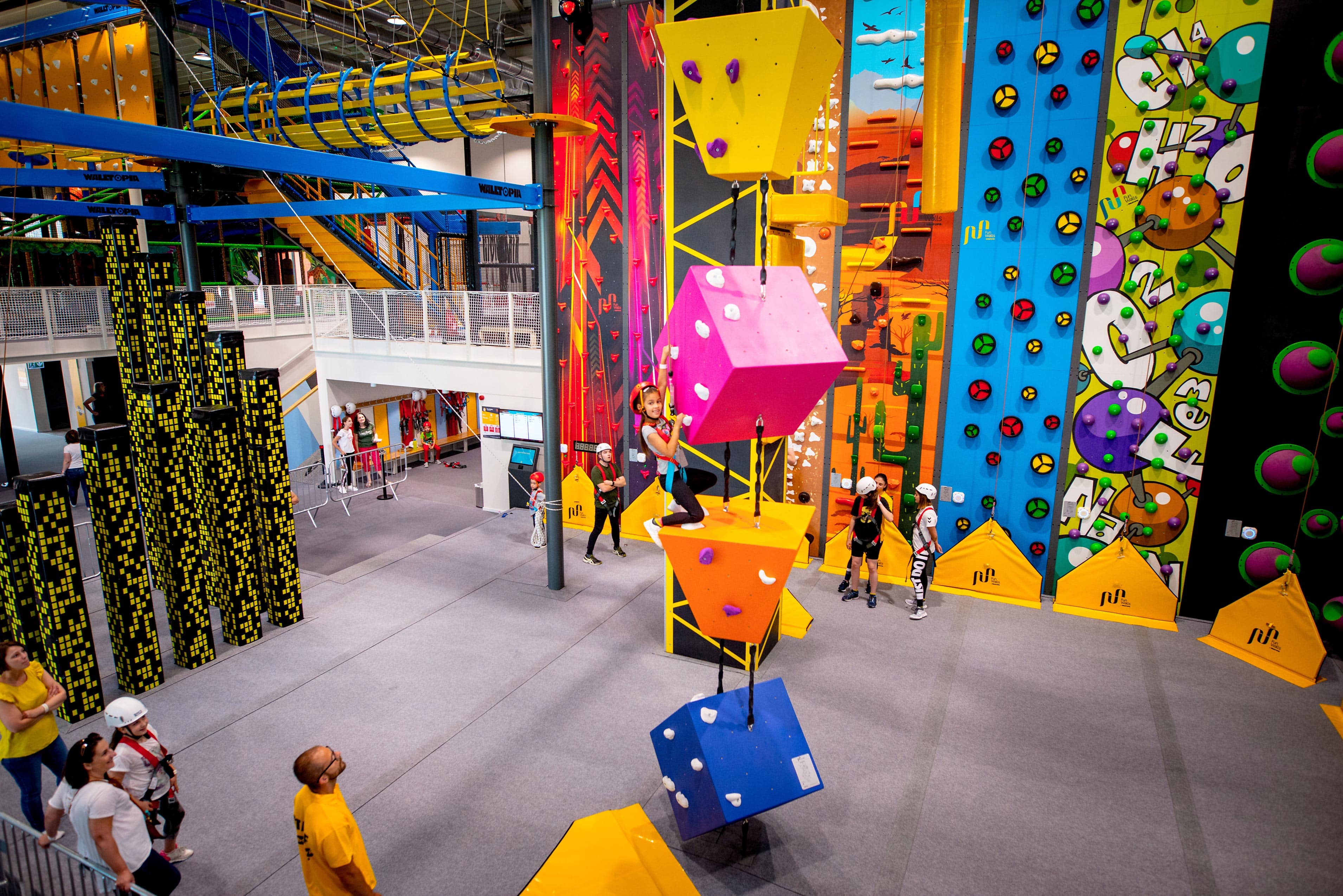 Share