Dream Walls
climbing walls with an extraordinary view
It is an exciting addition to the experiences of the Arena. Weather permitting, you should conquer the climbing walls by the entrance, too! It is like admiring the view from the top of a 3-storey building. Only getting up here is much more exciting. You can climb up to the roof on the 8 courses with different level of difficulty.
A quick safety training, and if your equipment is in order, you can start conquering the Arena building. Was one of the routes too difficult for you? Simply descend and change to another free track.
Are you an experienced climber? If you have the necessary qualifications and certificates, you can even climb with your own equipment. Routes of difficulty from 3 to 8 for professional athletes.
Entry
Adrenalin +
Age
6+
Weight
min. 20 kgs
max. 150 kgs
Available
from spring to autumn, after a safety training (if the weather permits)
Detailed security requirements »
Sports shoes or climbing shoes are required. Do not forget to put it in your bag!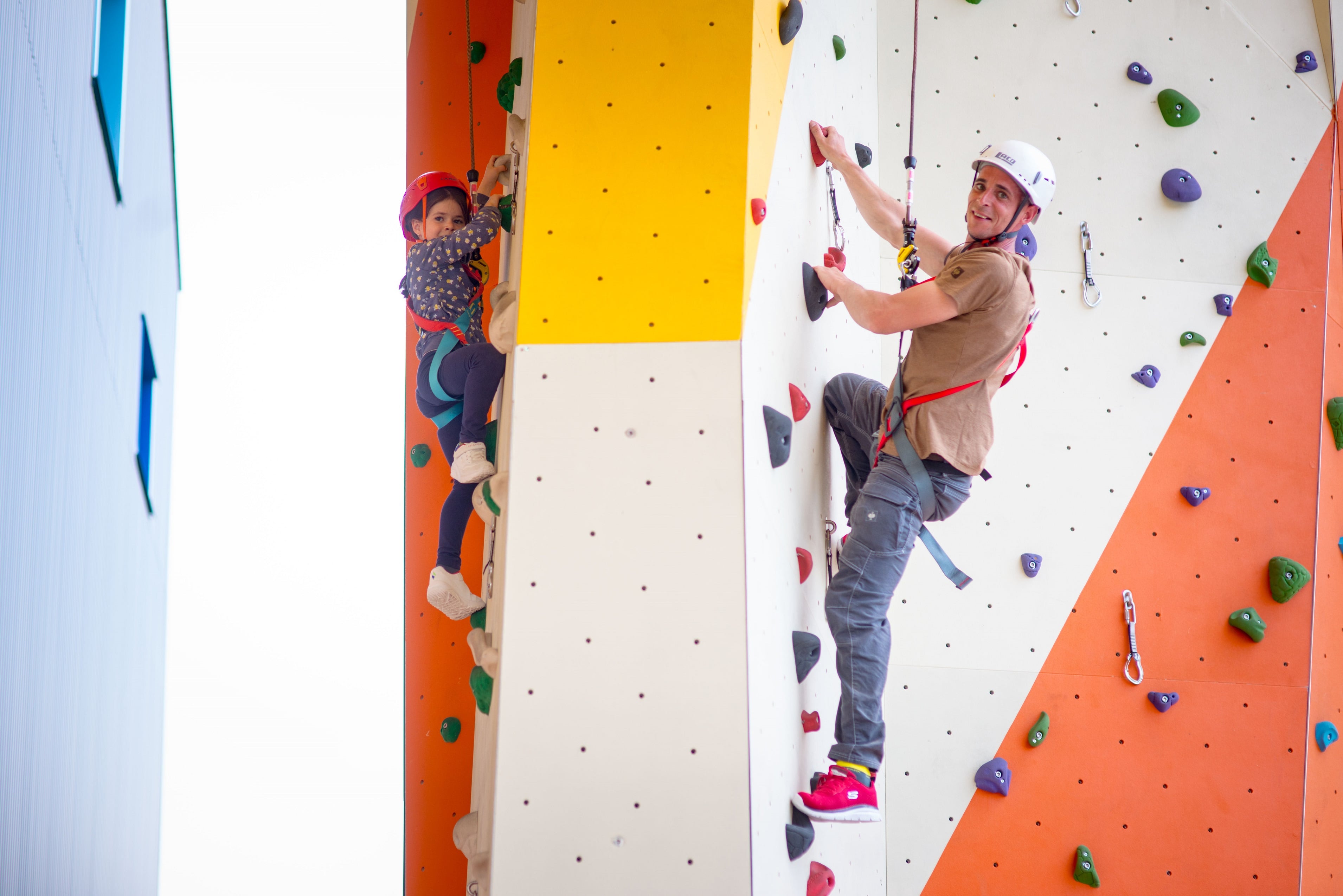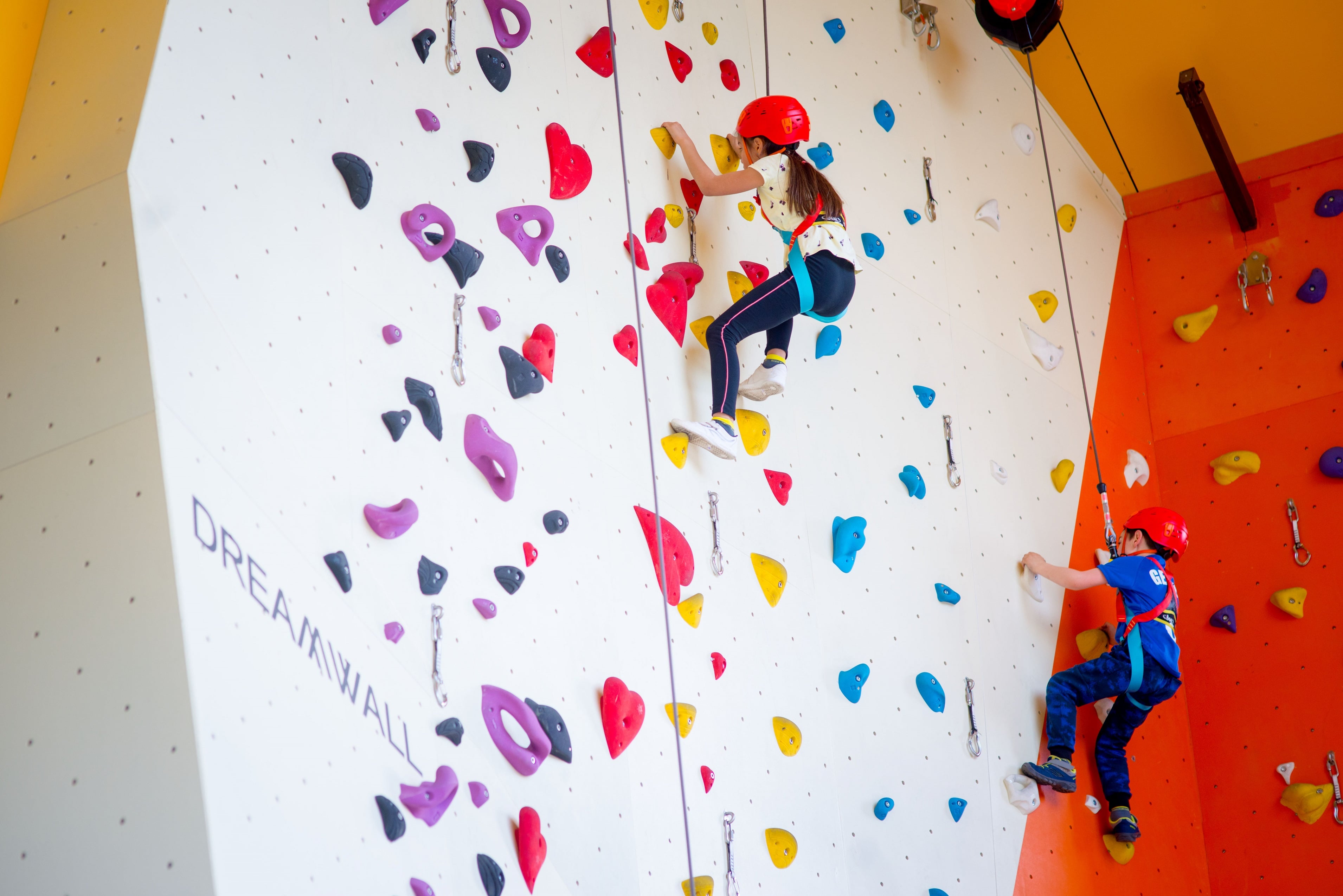 Share