Baby World
A baby playground for the wall climbers of the future
Crawling and climbing, or on all fours? This safe sponge empire is a perfect place for practicing. The sea animals call for exciting adventures. Obstacles, skills activities, slide... It is like the big guys' playing centre, but everything is small, and purposely tailored to the size and skills of babies.
Talk to your fellow mums and come together! You will have time for a good chat while your babies are playing. You can use the Arena's strollers to push your baby from the changing room, while a lift is available for moving between the floors. We have comfortable baby changing facilities by the toilets, and there is a separate room for breastfeeding. In case your baby already eats purees, you can warm the food at the restaurant, just a few steps away from the playground.
Entry
Arena
Age
0-6 years
Available
during the opening hours
Detailed security requirements »
This is the empire of the smallest. If you are above 6, please choose another fun game!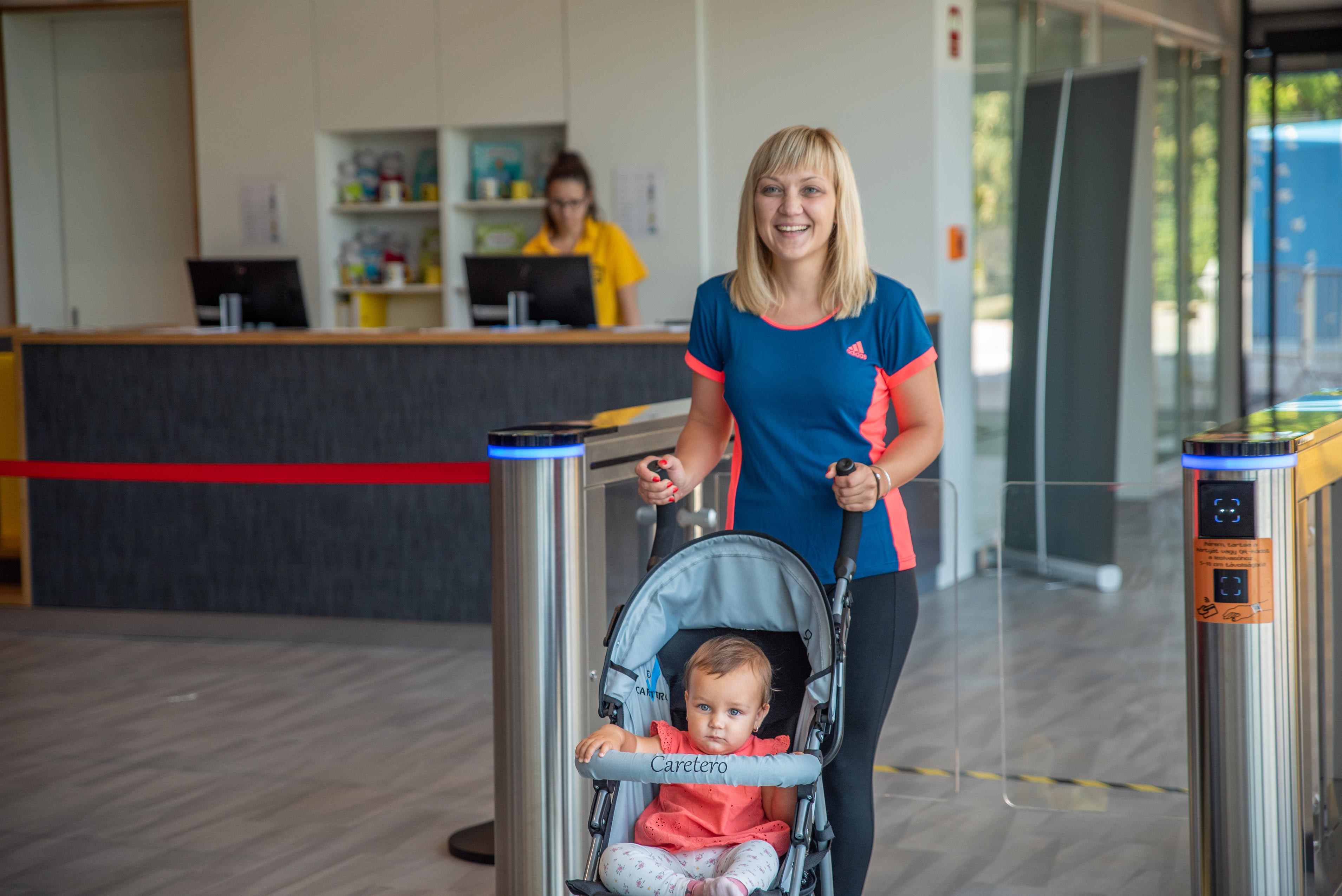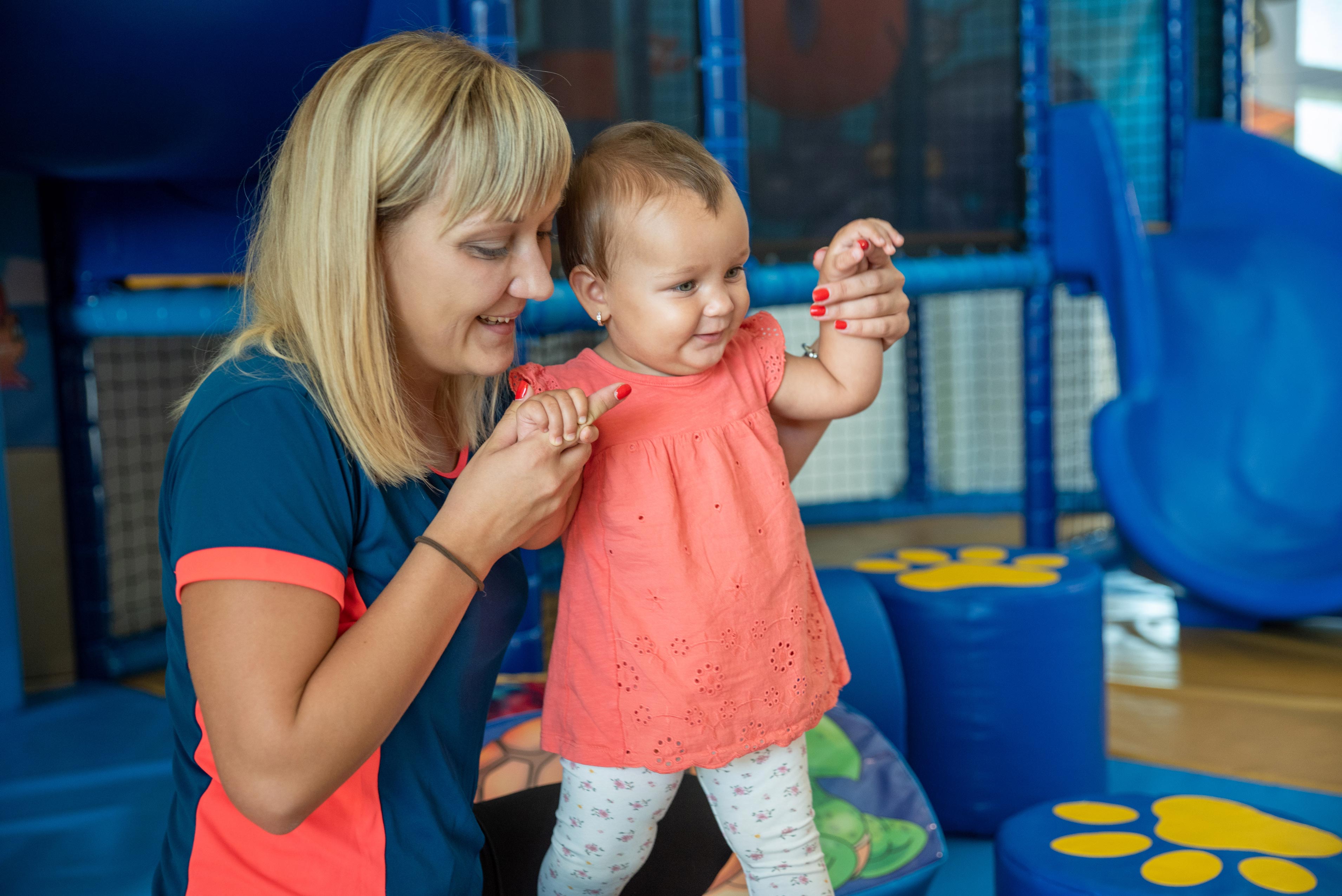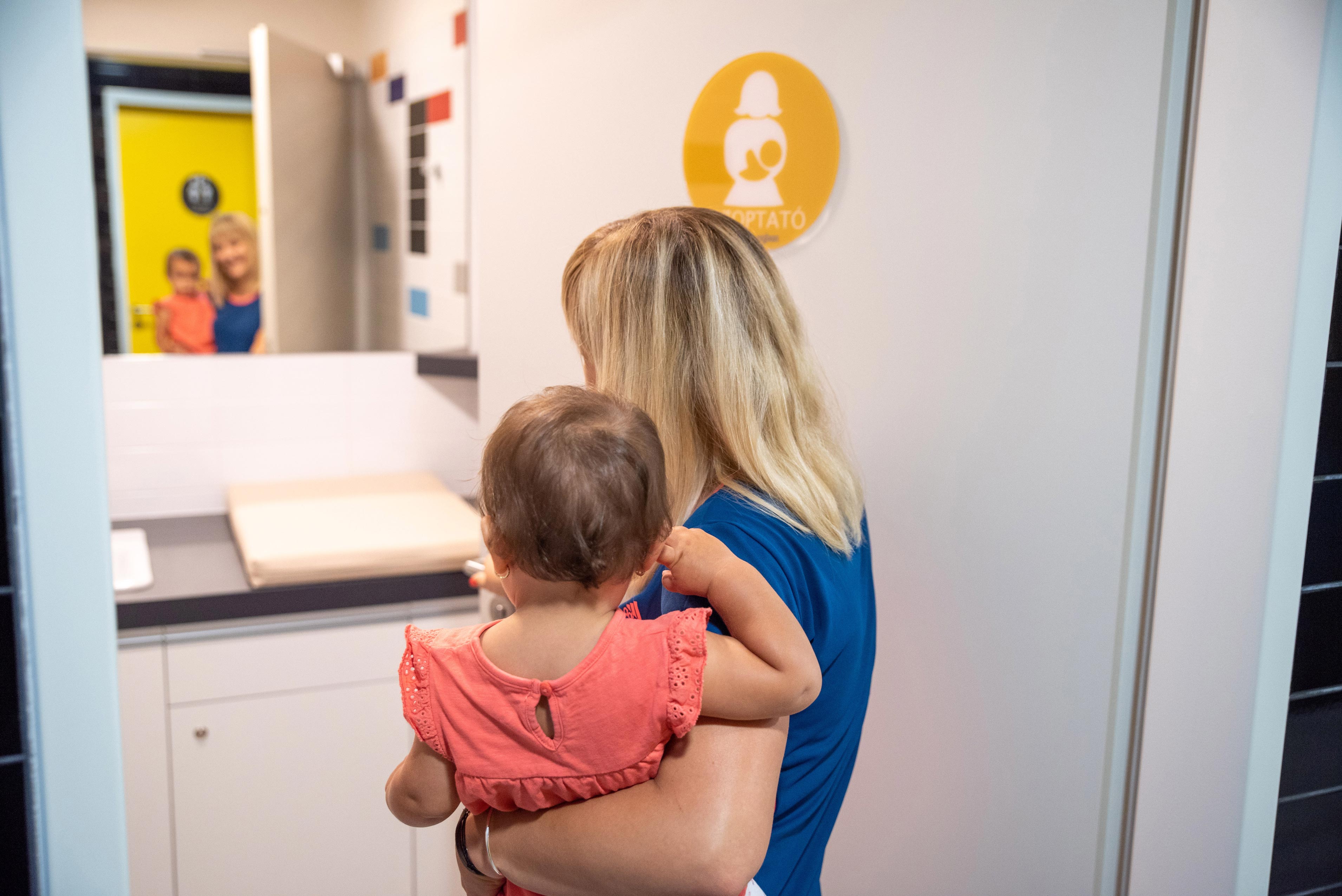 Share