ValoClimb
Interactive climbing wall
A climbing wall where reaching the top is not the goal. A game where it is up to your skills and speed to complete the mission.
Watch out, a meteor shower! Save the Earth! Are you faster than the hands of the clock? Catch the bats! 7 different games with one thing in common. Following the signs of the interactive climbing wall, you will experience thrilling challenges. Race against time, or solve the tasks together! It is perhaps even more fun when played in pairs.
Entry
Arena
Age
7+
Available
during the opening hours
Detailed security requirements »
For a better support, it is worth changing your socks for sports shoes.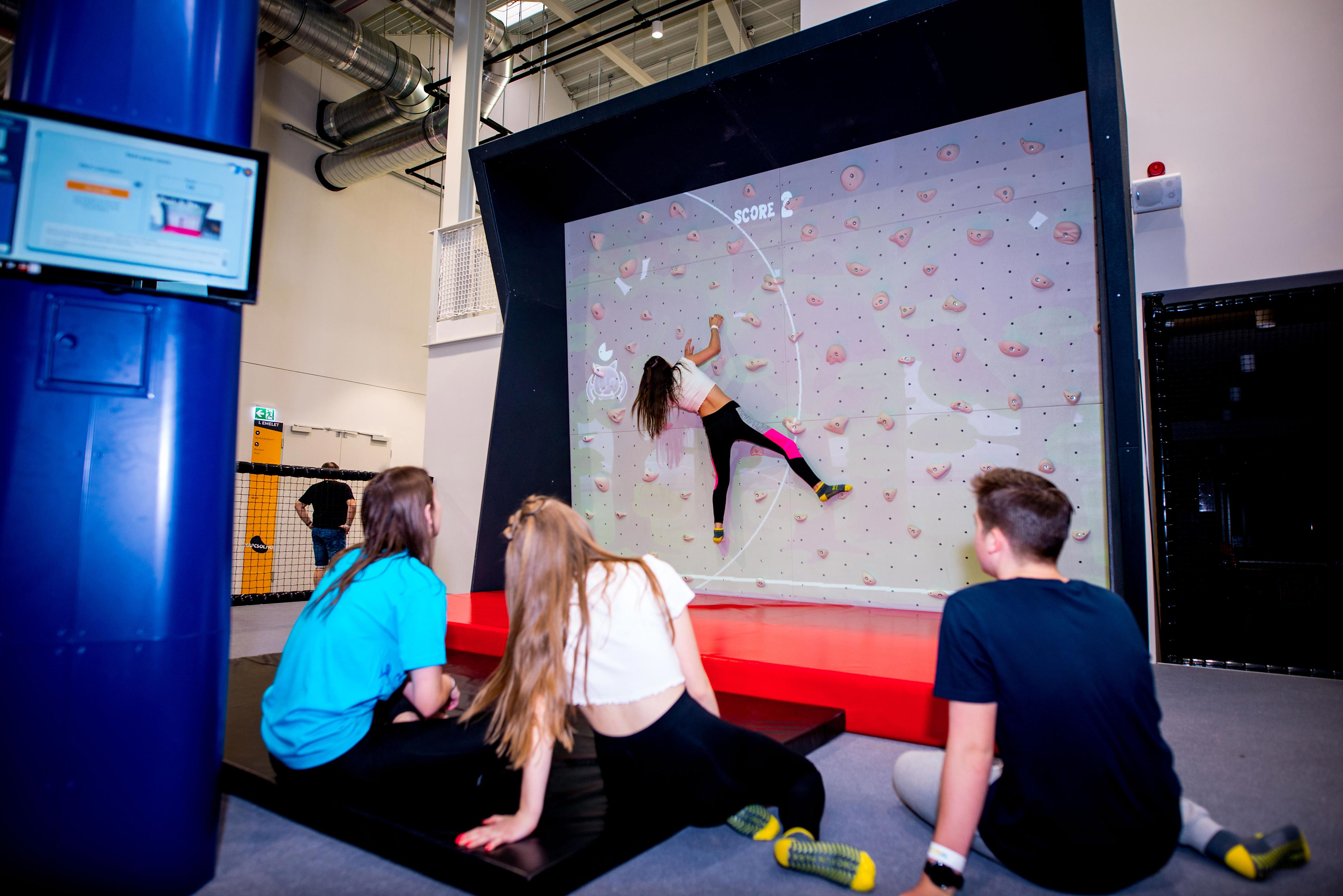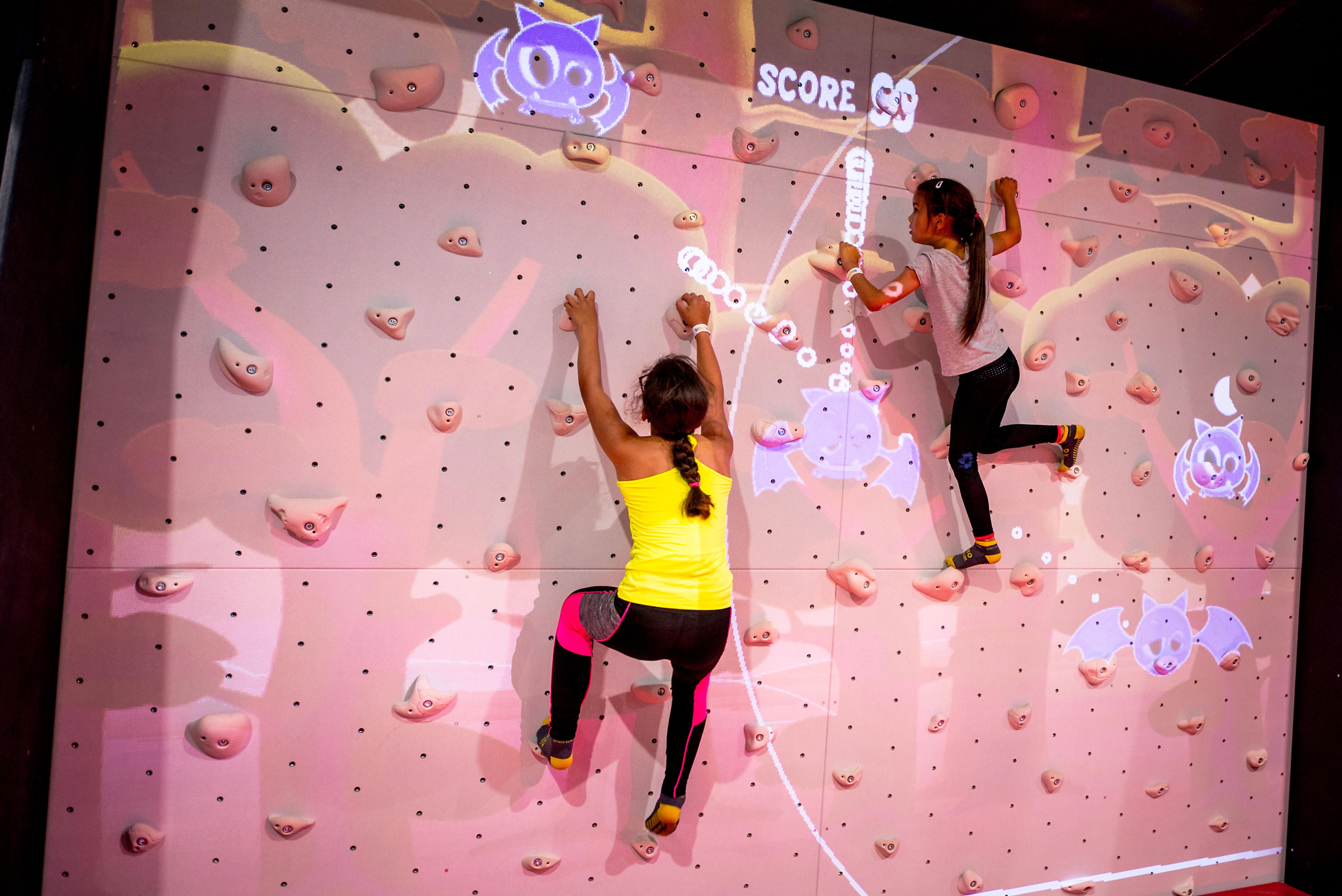 Share