Soft Play
A giant play centre for nursery kids and young school children
Who will join us on a journey through the jungle? You can reach this unique realm of adventure from several sides. A 3-storey land specifically designed for nursery kids and young school children. Crawl, climb, roll, and if you have overcome the obstacles, you will be rewarded with a giant slide that will take you to the gate. Have you arrived? Sure you have not tried everything yet; take a new route to discover the play castle!
Do you envy the older kids balancing on the ropes course? You can also test yourself here, inside the play centre. You can balance on modules similar to the high obstacle course. Without equipment, but still in maximum safety.
Entry
Arena
Age
4-10 years
Weight
max. 60 kgs
Available
during the opening hours
Detailed security requirements »
Did you know? There is place for an entire football pitch below the play centre.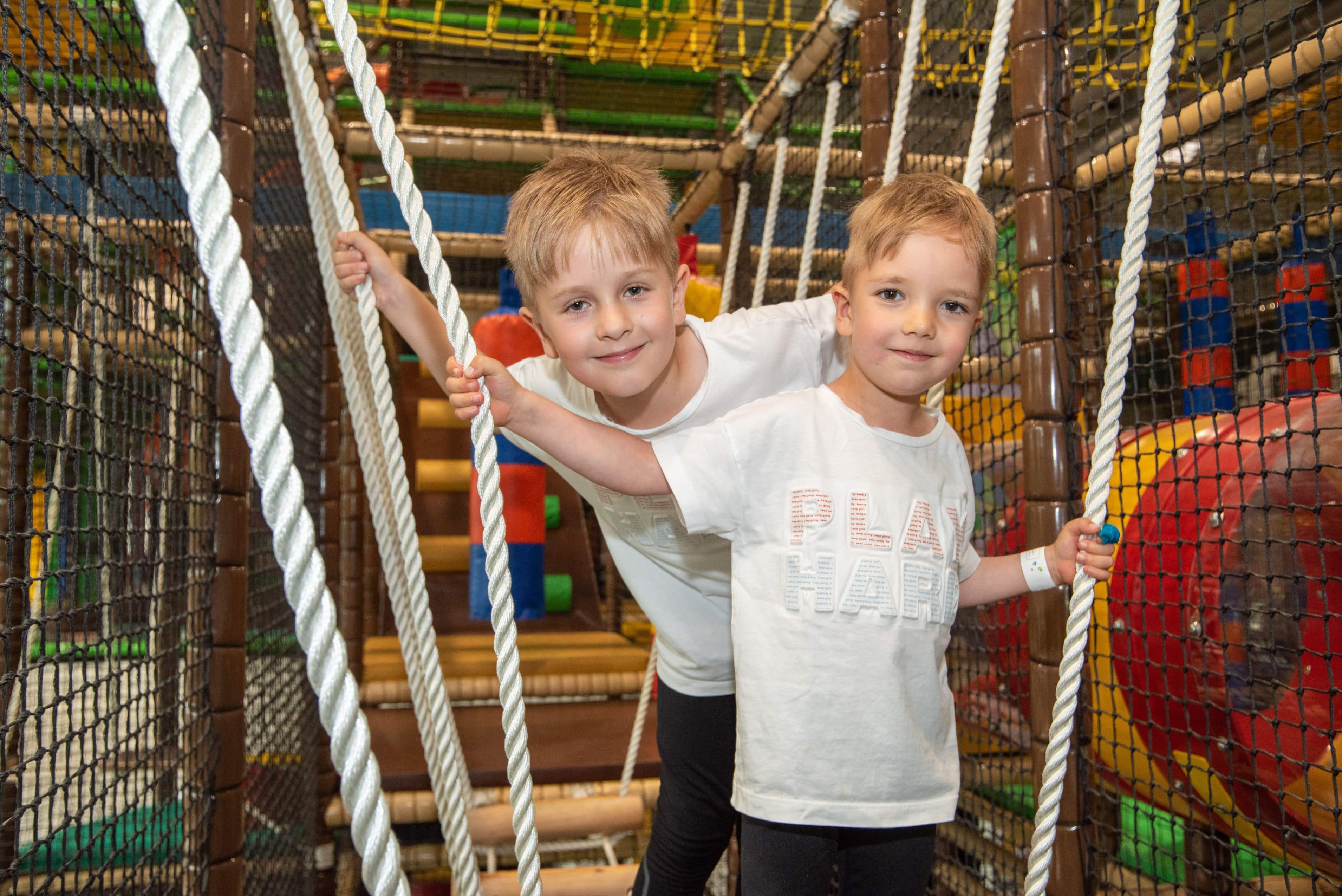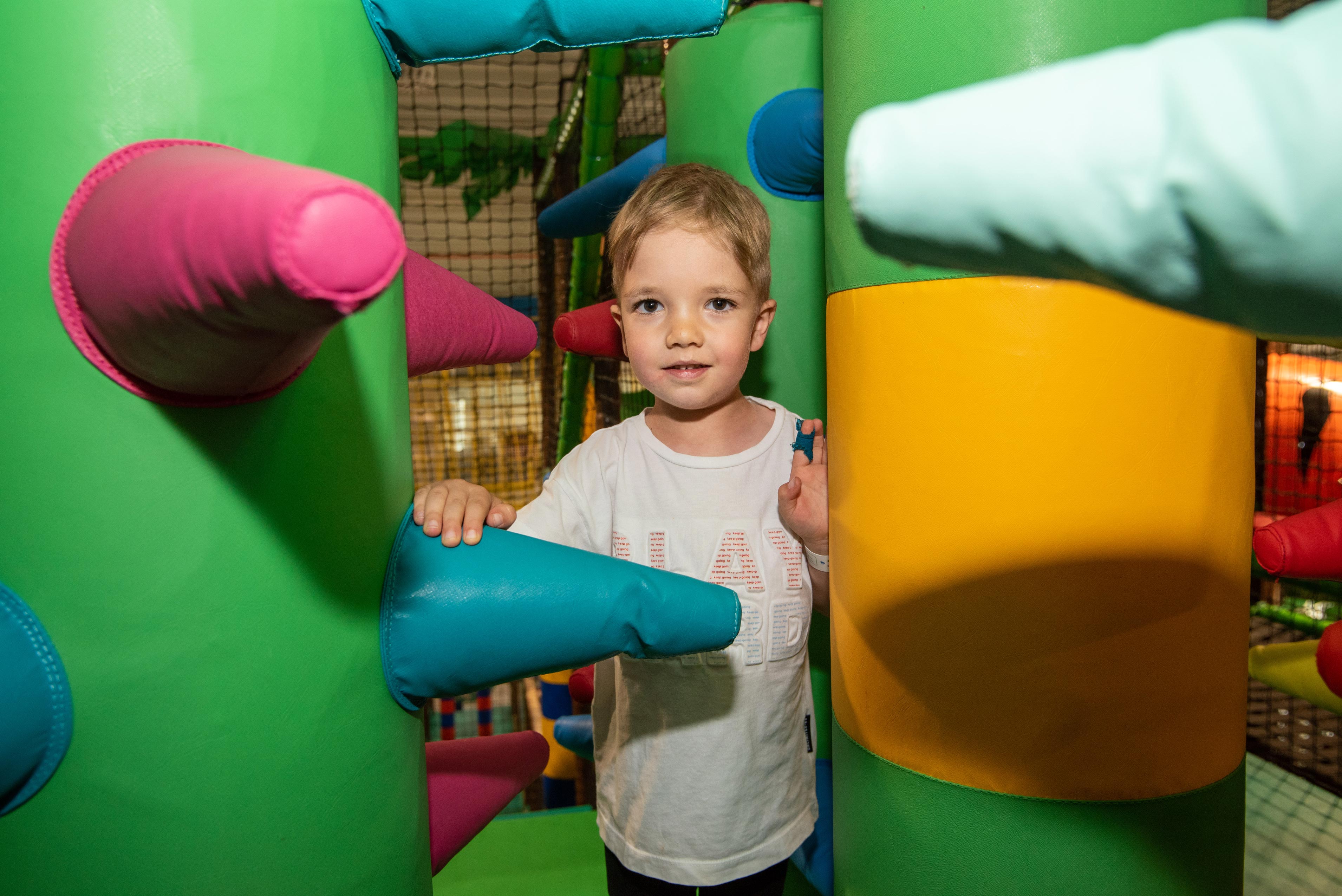 Share