Arcade
Virtual adventures
Have a seat! It is not you moving, but rather the world around you.
We offer two types of simulators for racing fans. Drive on a challenging off-road track in snow, mud, and dirt, or race around the city driving a real Ferrari!
There is no shortage of adrenaline here either, although excitement is delivered by the battle scenes of shooting adventure games, instead of heights. Join a treasure-hunting expedition, fight as a pirate, or protect yourself from a monster attack! You will have a totally realistic experience due to the special 3D displays, moving seats, and unique sound technology.
Entry
To be paid over the entrance fee, with tokens
Age
8+
Available
during the opening hours
Detailed security requirements »
Shooting adventure games are not recommended for children because of the scary motifs.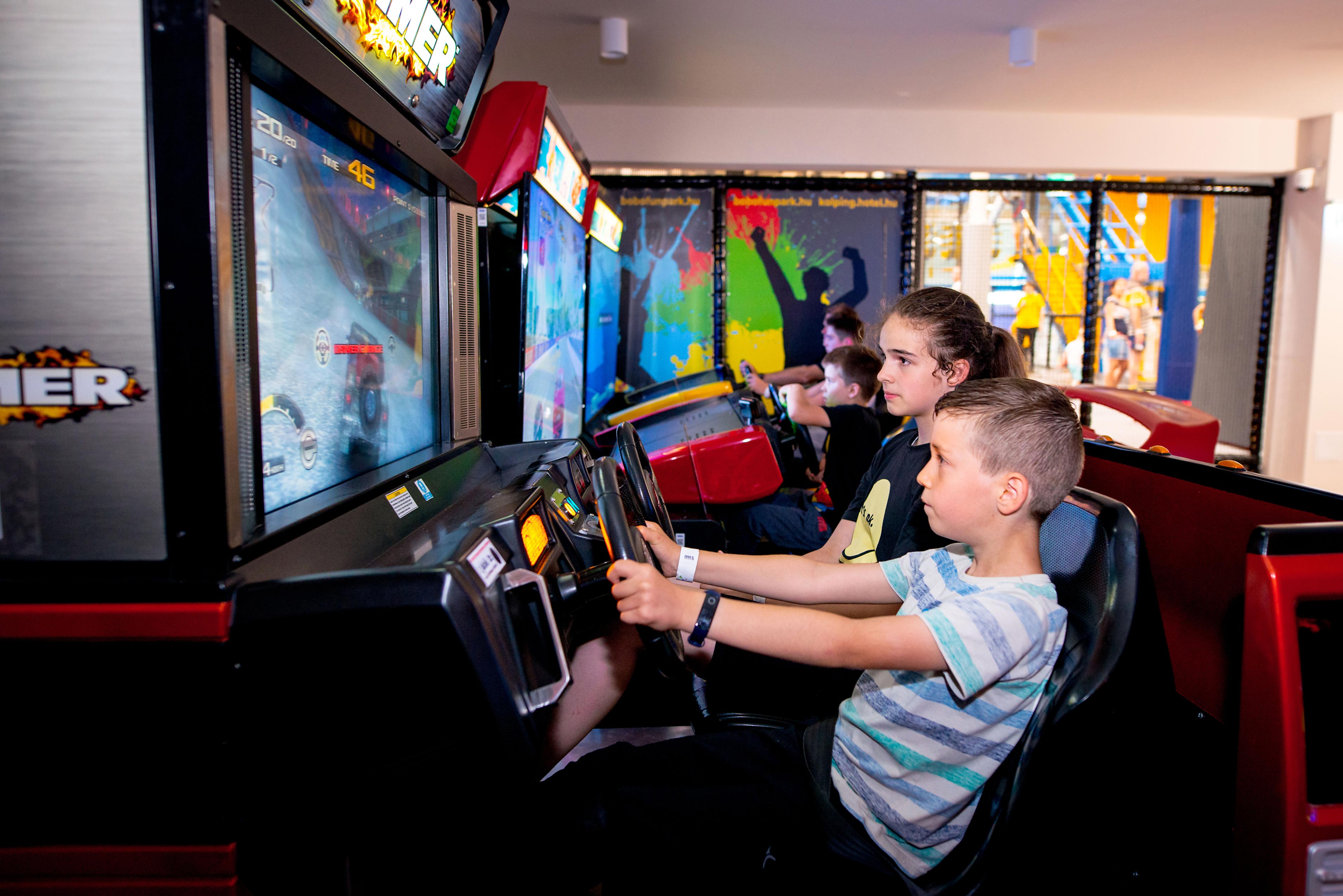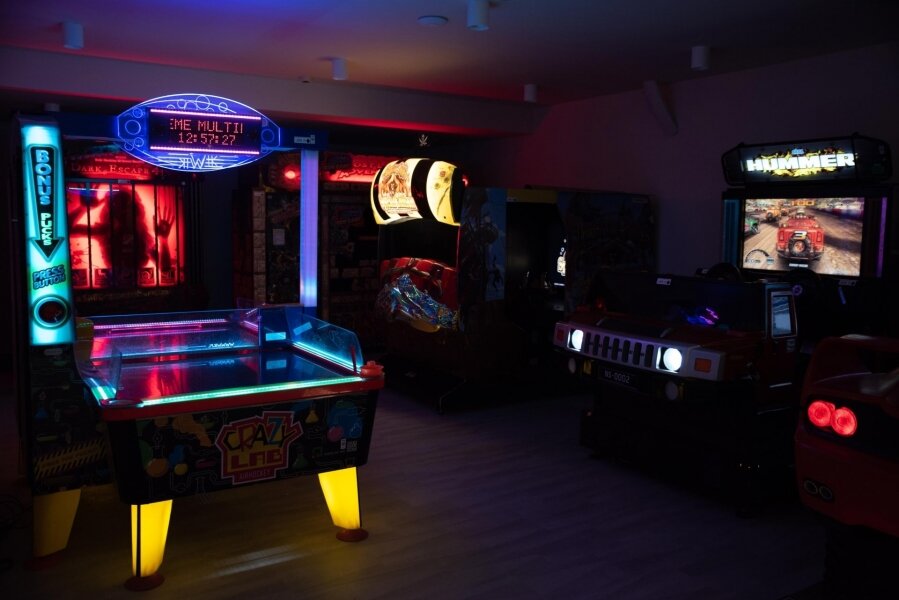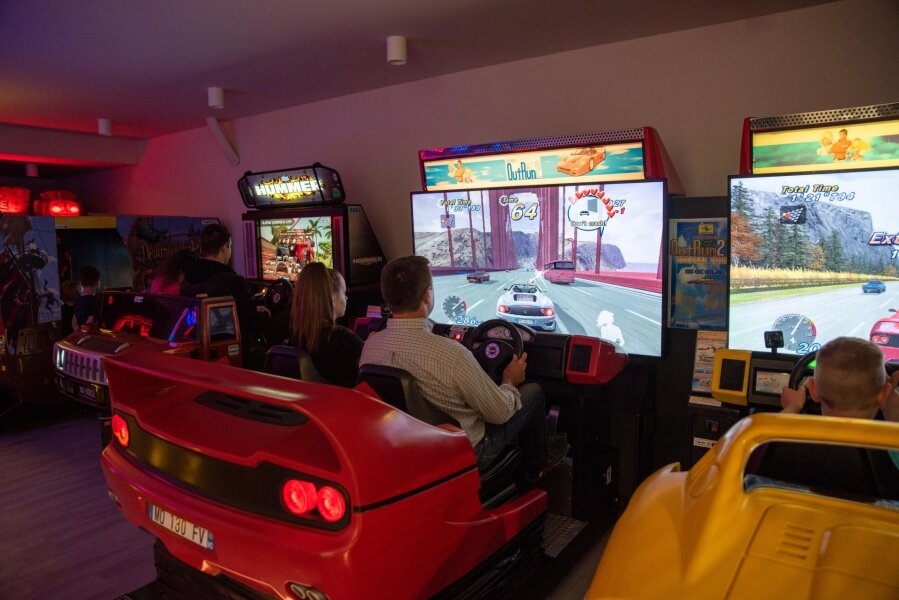 Share